Practicing Homeopathic physician since year 2000, with a specialized qualification in integrated and palliative oncology. 
Currently attached with the department of Complementary and Alternative medicine of Saifee Hospital and Masina Hospital, leading super specialty hospitals in Mumbai. 
He serves as honorary Homeopathic physician to the Indian Army and is also attached with the Mumbai Police hospitals. 
Academically an Associate professor with the Virar Homeopathic Medical college and an International teaching faculty with the International Integrated Oncology Training, Switzerland. 
Founder member of RD Holistic Wellness Clinic. 
• Graduate degree from the CMP Homeopathic Medical College in Mumbai.
• Post-graduation from the Allen College of Homeopathy UK.
• Fellowship in Homeopathy from the British Institute of Homeopathy UK.
• He is specially certified in Palliative medicine from the Tata Memorial Hospital (2006).
• Internationally he is trained in integrated Oncology with a specialised training in Mistletoe therapy and Anthroposophic medicine in cancer from the Lukas Klinik Switzerland http://www.klinik-arlesheim.ch/en/
• He has a specialised training in Iscador and Mistletoe therapy and its clinical application in Oncology from Lukas Klinik Switzerland. ...
• He has undergone a specialized training from the Berlin Havelhoe Clinic Germany, one of the prestigious hospitals in Europe offering integrative and palliative care in oncology http://www.havelhoehe.de/
• He also has a specialised training in Anthroposophic Medicine and application of Iscador and Mistletoe therapy as Integrative Oncology.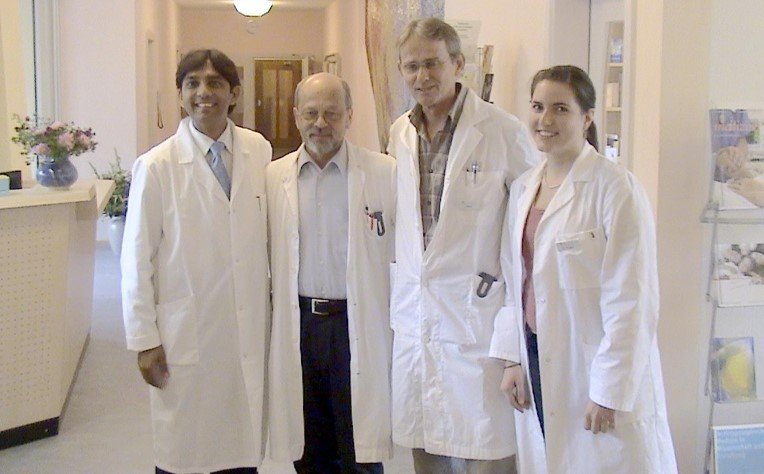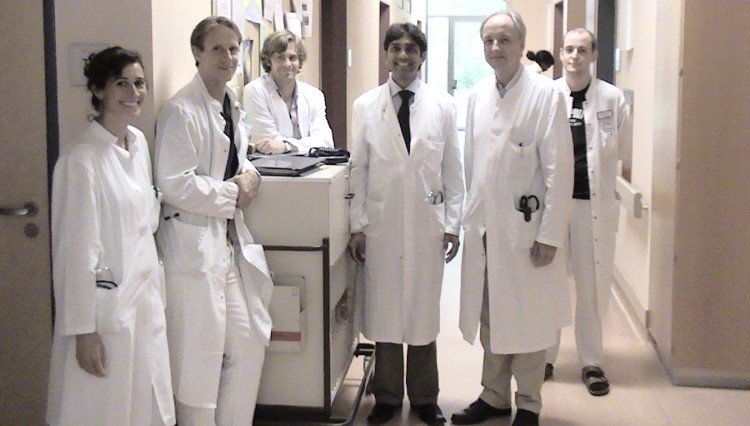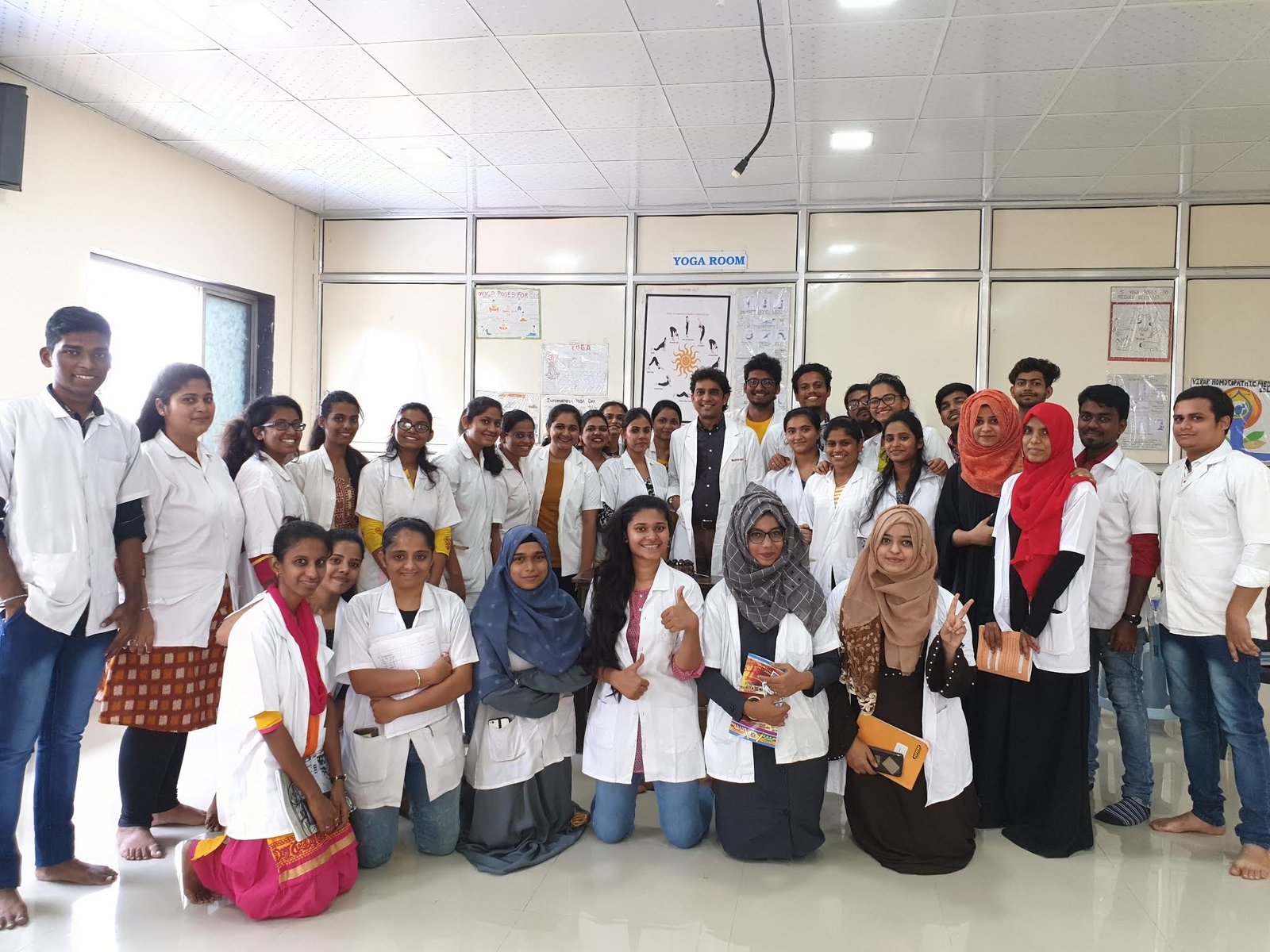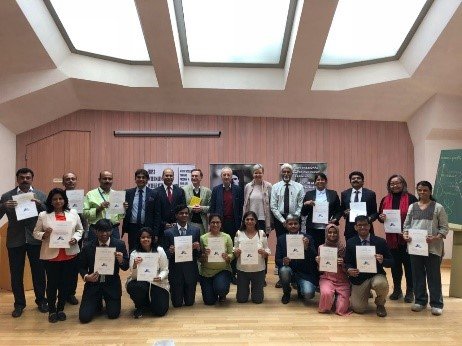 He is an Associate Professor and Head of Department at the Virar Homeopathic Medical College and Hospital Virar since 1999.
He is also the unit head of the Homeopathy and Palliative Cancer Clinic at the Virar Homeopathic College Hospital.
He is examiner on board with the Maharashtra University of Health Sciences Nashik.
He is also the core faculty and founder member of International integrated Oncology Training Program (Switzerland). It is a certified Indo Swiss initiative to train doctors in Integrative, Palliative Oncology and Mistletoe therapy in cancer. https://www.integratedoncologytraining.com/
3. Professional Attachments:
He is currently attached as a Homeopathy consultant with:
Saifee Hospital Mumbai: Department of Complementary and Alternative Medicine https://saifeehospital.com/ .He has been with Saifee hospital since 2009.His department is on the ground floor polyclinic offering consultation services to palliative and supportive oncological patients. It is now over 10 years of developing this unique department, numerous patients all over the country have been benefitted with the services offered at the Saifee Hospital Mumbai.
Indian Army: He is currently attached and he established the Homeopathy OPD at the Suvidha Family Clinic Colaba Military Station Mumbai. He is one of the first Homeopathic Physicians in India to serve as a Homeopathic Consultant to the defence forces.
Mumbai Police Hospitals as an Honorary Homeopathic Consultant with the Mumbai Police.
Canteen Stores Department Mumbai HO. Ministry of Defence Government of India: He established the first Homeopathic Clinic for CSD employees in 1999, it is still in function till date.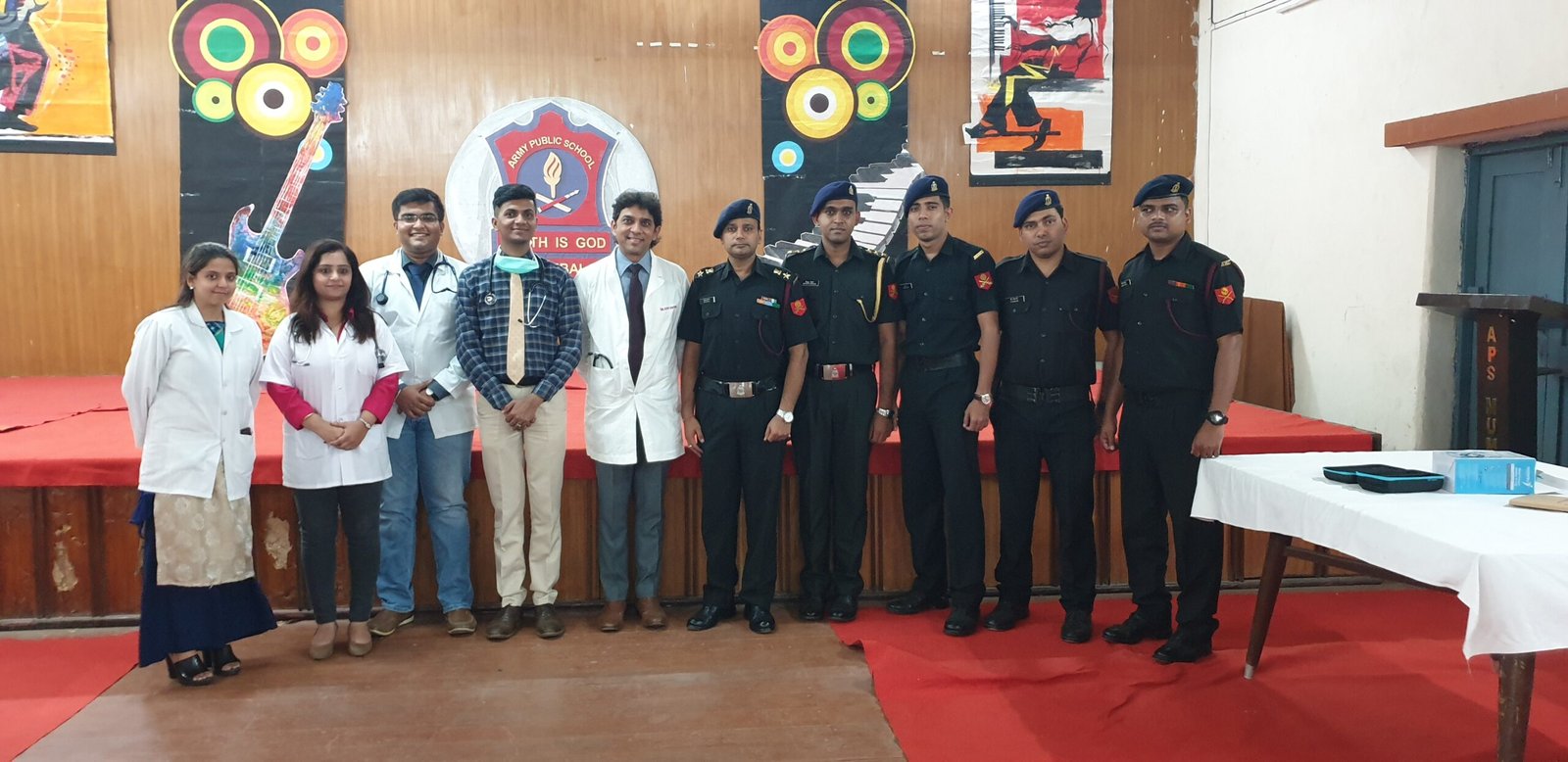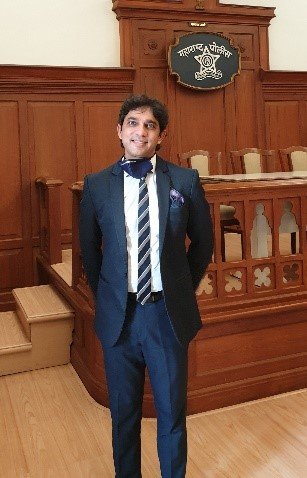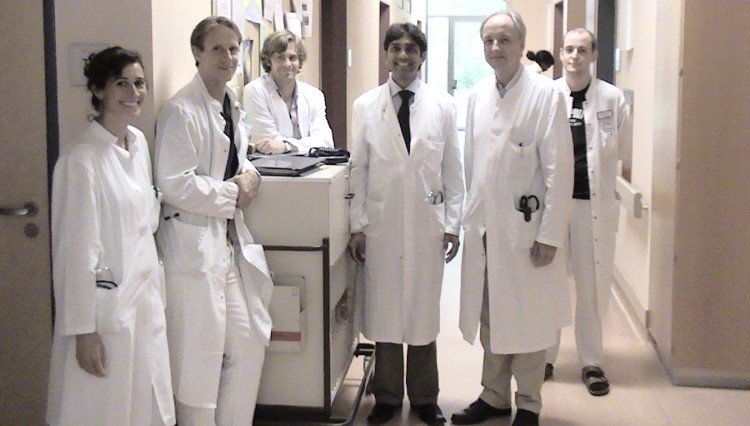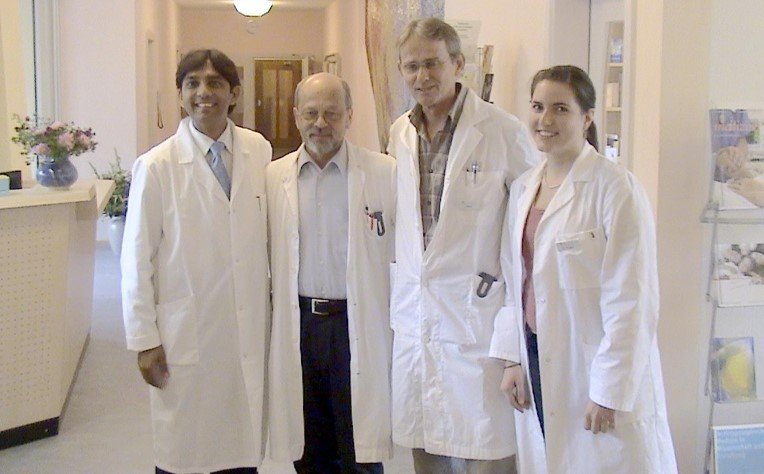 4. As a specialty in integrative and Palliative oncology
Founder of SwissIn RD Cancer Wellness Clinics situated in Colaba, South Mumbai. The clinic offers palliative, supportive and integrative cancer treatments. based on Indo swiss integrative approach in cancer care.As a Swiss integrative therapy Anthroposphic medicine, including Mistletoe therapy using Iscador and Helixor preparation are used to enhance and improve quality of life.The clinic offers a unique physical and psychological support by a team of experts using natural medicines and therapies for patients and their care givers. The clinic also offers home care palliative services with a unique holistic home care approach.
The moto of the clinic is care compassion and commitment.
'Reconnecting Life'
5. Research and paper presentations national and international
1. Homeopathic remedy Arsenic Album in reducing side-effects caused during Chemotherapy protocols – Presented at the European Congress of Homeopathy – Vienna Austria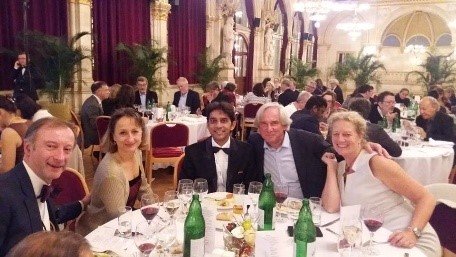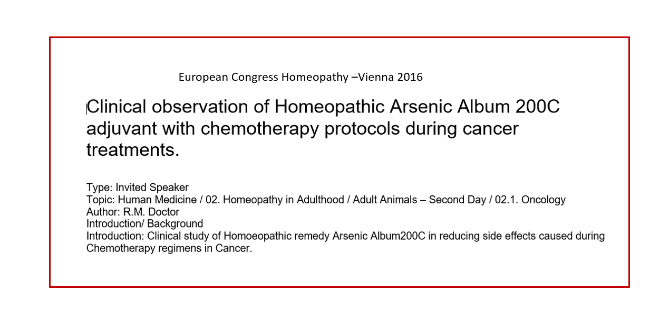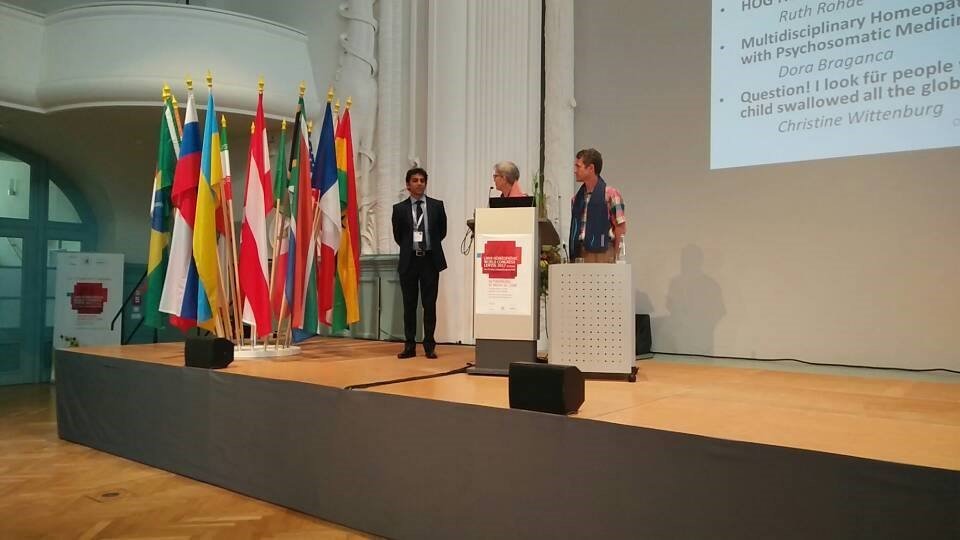 2. Homeopathy to improve Quality of Life post palliative Radiotherapy in end stage cancers – Presented at the Liga Homeopathic World congress Leipzig Germany.
3. Anthroposophic Medicine in cancer an Indian perspective – Donarch Switzerland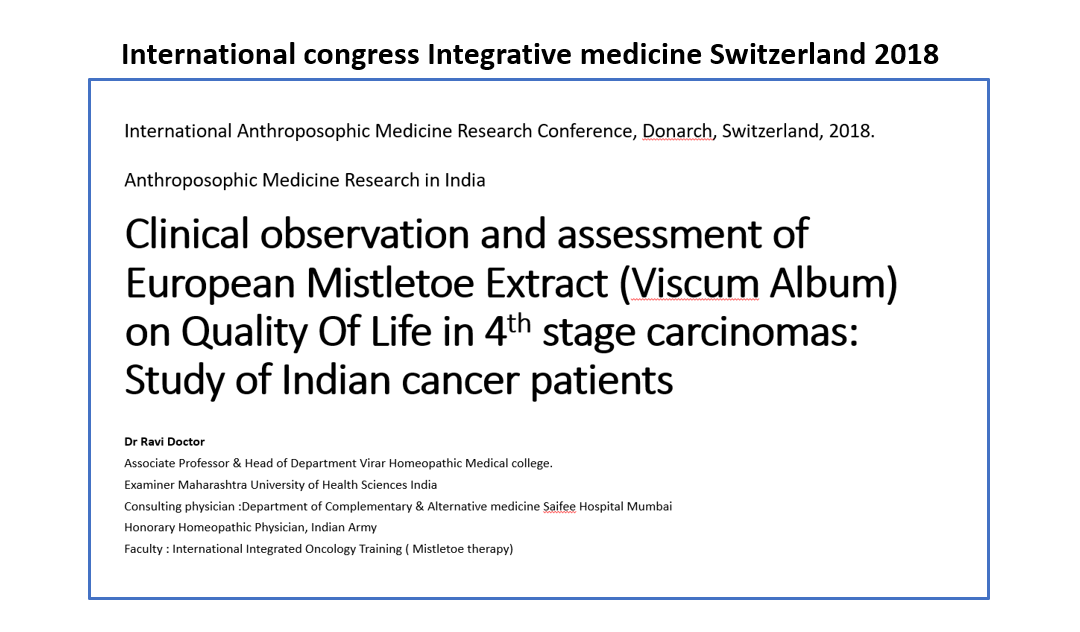 4. Iscador in Lung cancer an Indian single case study published in Iscador magazine
5. Homeopathy and its role in cancer – Indian Homeopathic Medical Association Congress Dubai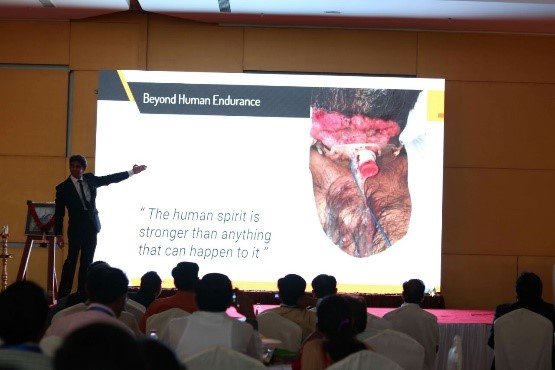 6. Homeopathy in palliative cancer Care – International Congress Integrative Oncology Kochi
7. Evidence based Homeopathy and Mistletoe therapy in cancer – Saifee Hospital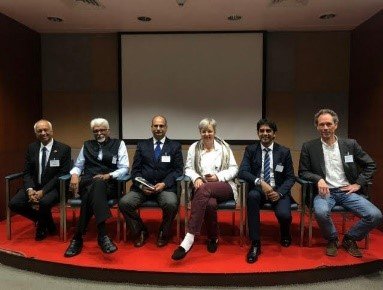 8. Tata memorial Hospital Case presentation on the role of Homeopathic medicine in palliative Oncology
9. Social initiatives Dr Ravi Doctor has conducted numerous cancer awareness camps in parts of rural India including Maharashtra, Gujrat- Baroda, Bhuj, Rajula ,Bengal Kolkatta. Treating patients by homeopathy, Iscador therapy and guiding them of the disease cancer.He has been closely associated with SUADHA NGO for cancer palliative activities.

COVID 19 initiative Dr Ravi doctor has been in the forefront of the AYUSH initiative of Arsenic Alb as a prophylactic measure for the Mumbai Police. With his team he has distributed 1lac 5o thousand arsenic alb to police personell across Maharashtra. He has been felicitated by the Inspector General of police Shri Krishna Prakash for his initiative.
GET IN TOUCH


Dr Ravi's Doctor
Feel free to ask any question about cancer treatments, iscador treatments etc...
Holistic Homeopathy
Address:
Mohini Mansion, Ground Floor,
Opp. Strand Road, Colaba,Mumbai 400005.
Landmark: Opposite Central bank of India, Mumbai.
+91-9820-167-646
© 2021 • Dr Ravi Doctor • Designed by The DigiStudio
GET IN TOUCH


Dr Ravi Doctor
Feel free to ask any question about cancer treatments, iscador treatments etc...
Holistic Homeopathy
Address:
Mohini Mansion, Ground Floor,
Opp. Strand Road, Colaba,Mumbai 400005.
Landmark: Opposite Central bank of India, Mumbai.
+91-9820-167-646
© 2021 • Dr Ravi Doctor • Designed by DigiStudio